Last weekend I had the chance to chase Lucas and Nicolas around with my camera. I am amazed at how ADVANCED the new generation is!  I'm pretty sure that you may have already noticed that these new little kids come fully programmed with all kinds of softwares for all kind of gadgets.
I bet that if you give an iphone to a 12 year old and a 35 year old adult (without previous knowledge of how to use an iphone)… by the end of the day the adult (meaning me) will have figured out how to turn it on and make a call without help whereas the child will have already have a list of contacts with emails and even photos, facebooking all his friends, finding his way with the GPS..etc.
I remember when I was a kid and an older person would tell me to get together for a picture and say "cheese". After we heard the "click" everybody would continue on with their business. What I couldn't BELIEVE is that after hearing the click, this child of 18 months, would walk behind me (I was sitting on the floor) and without words, point to the camera with his little finger trying to press the button as he wanted to see the picture. I couldn't fool him because he wouldn't go away until I showed him!! How does this little guy, who is still in diapers know how a digital camera works?! Amazing! It's crazy how times have changed!!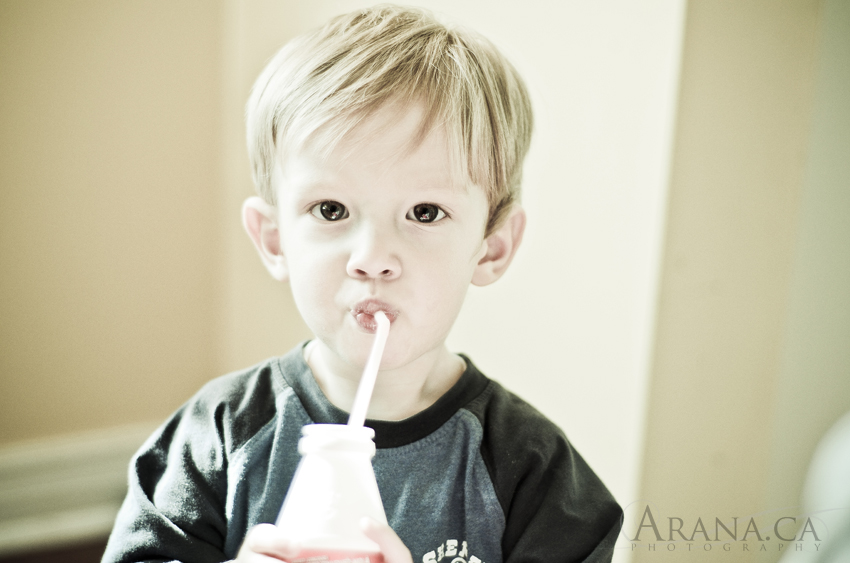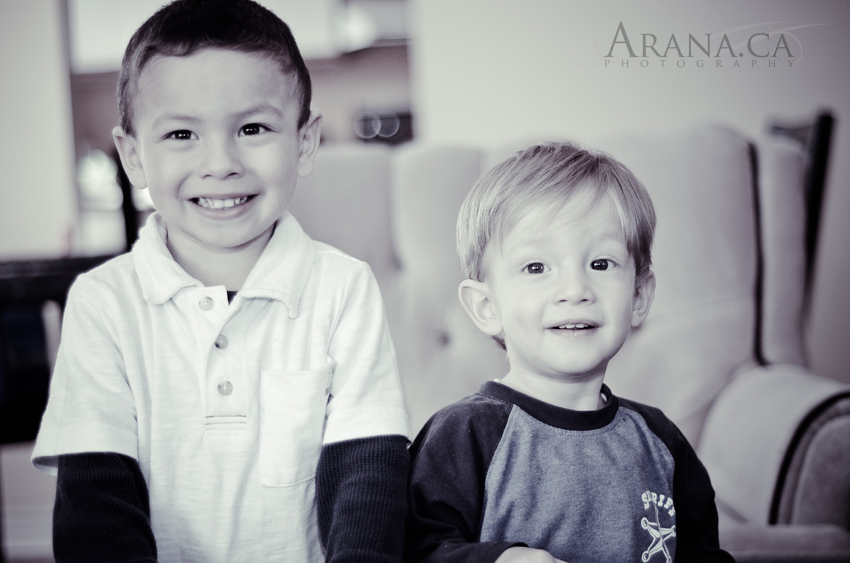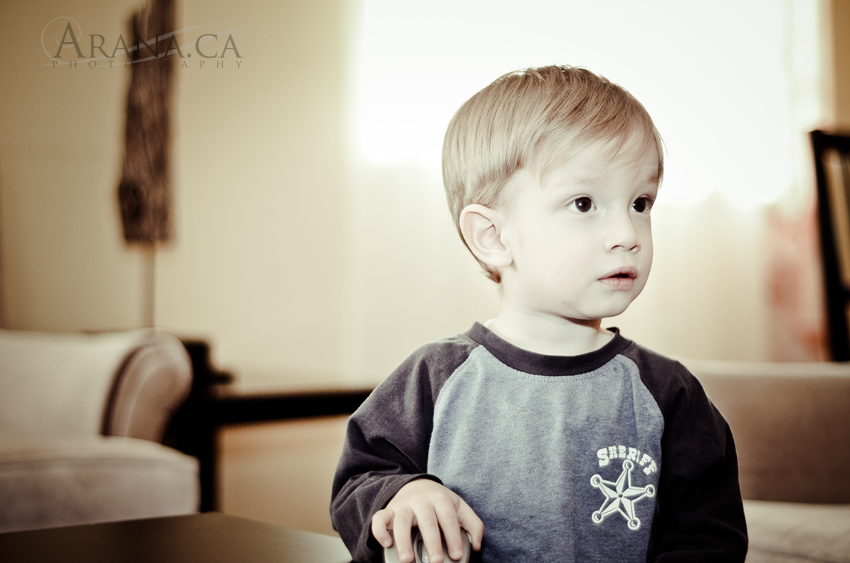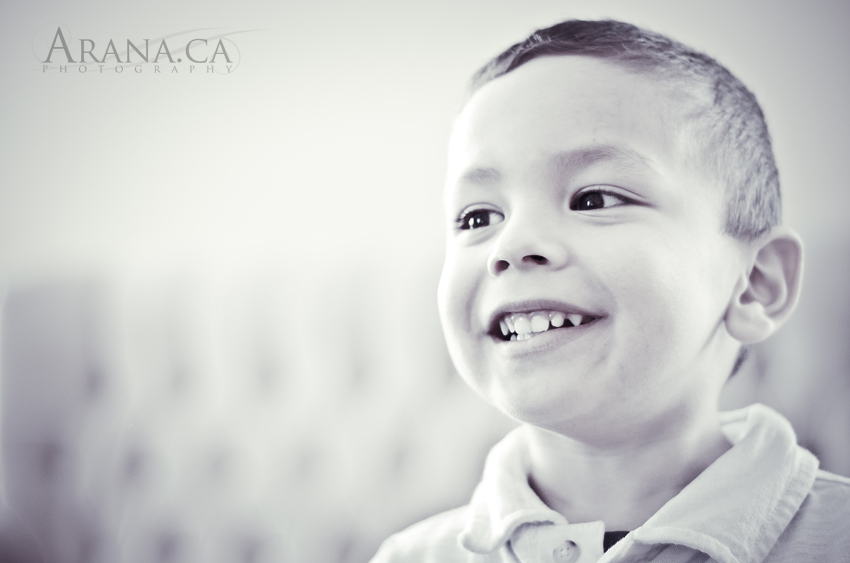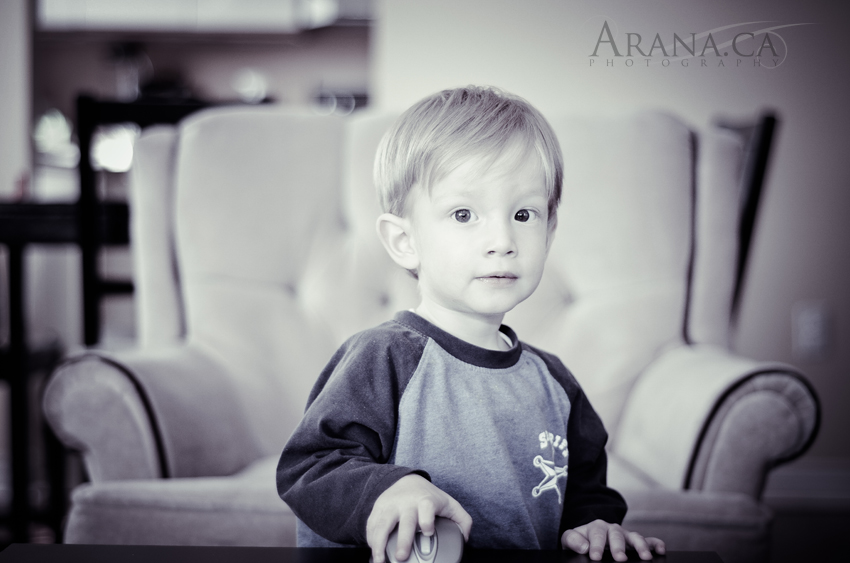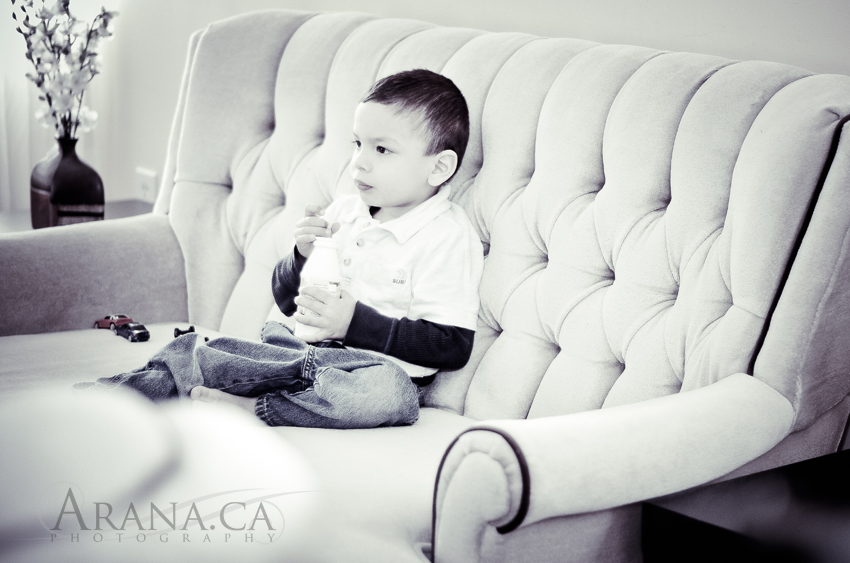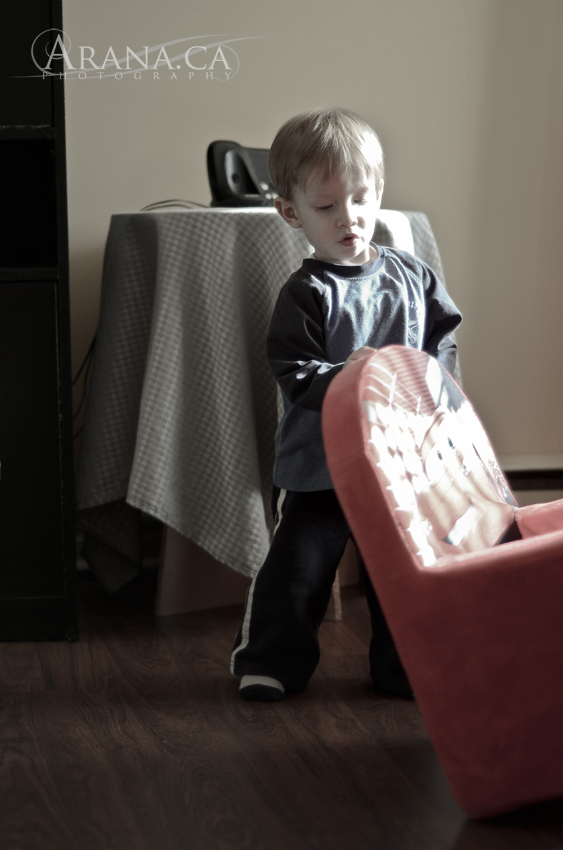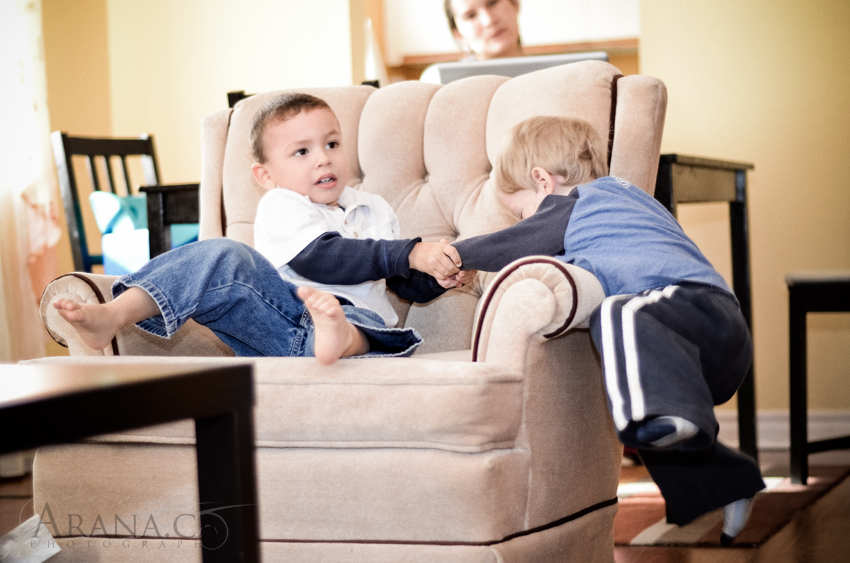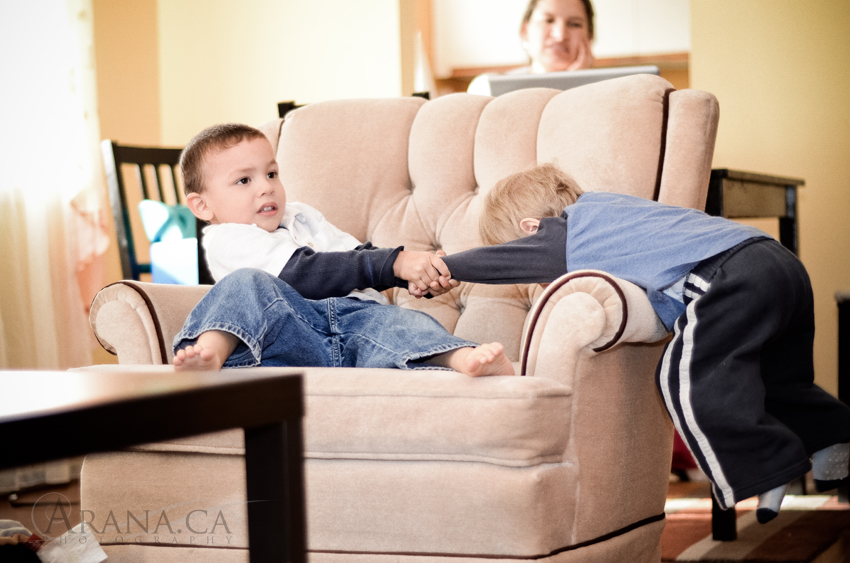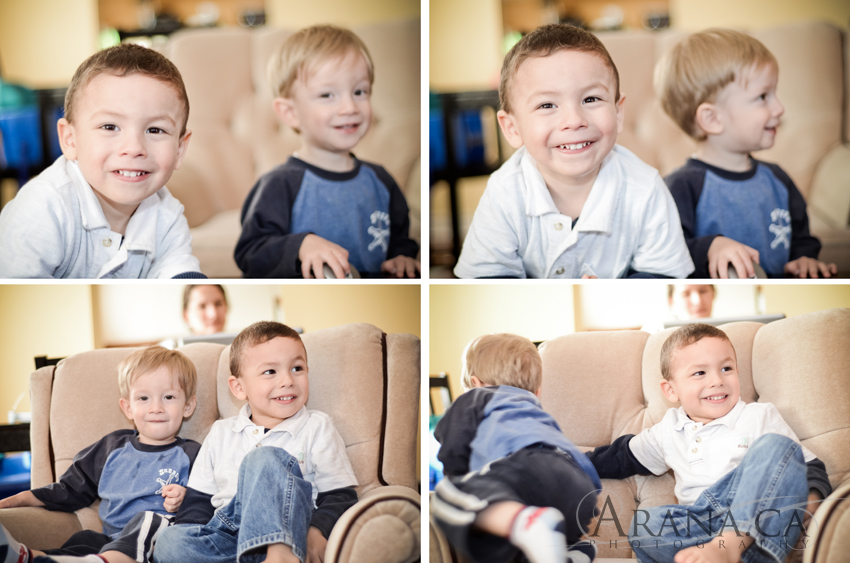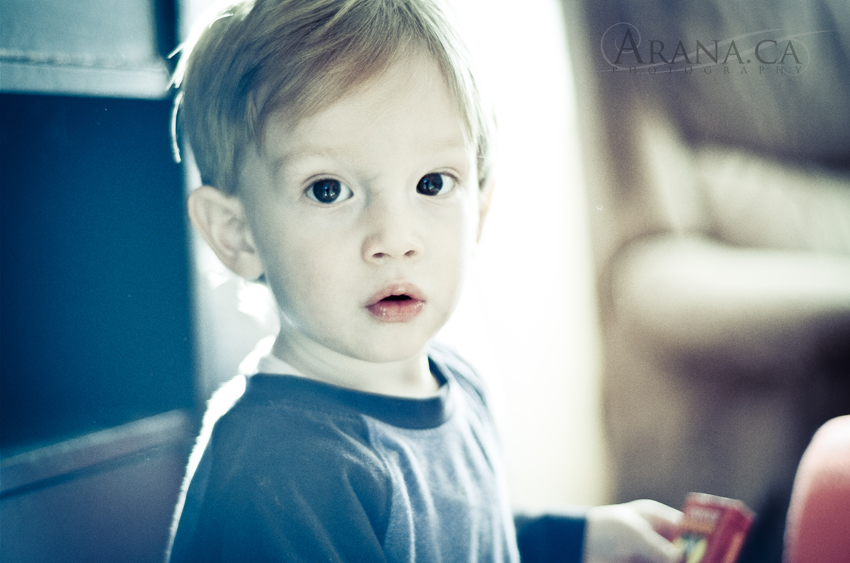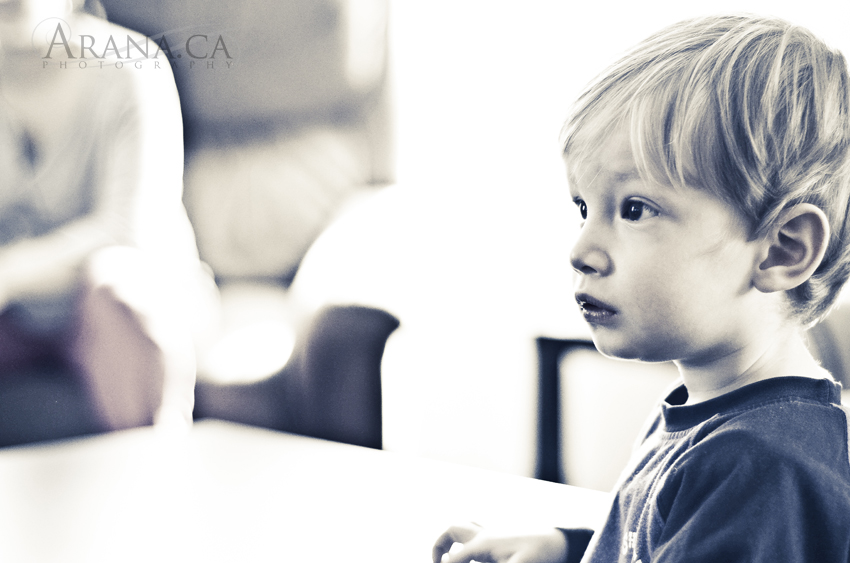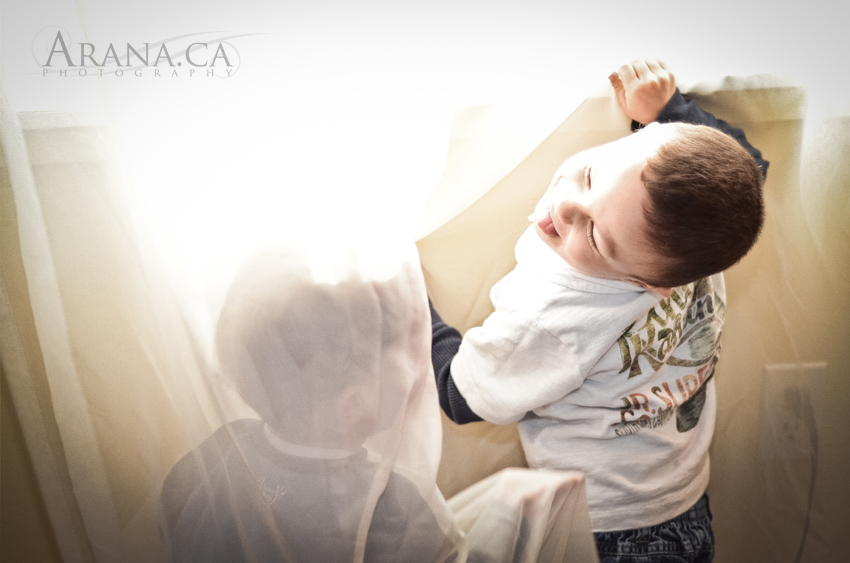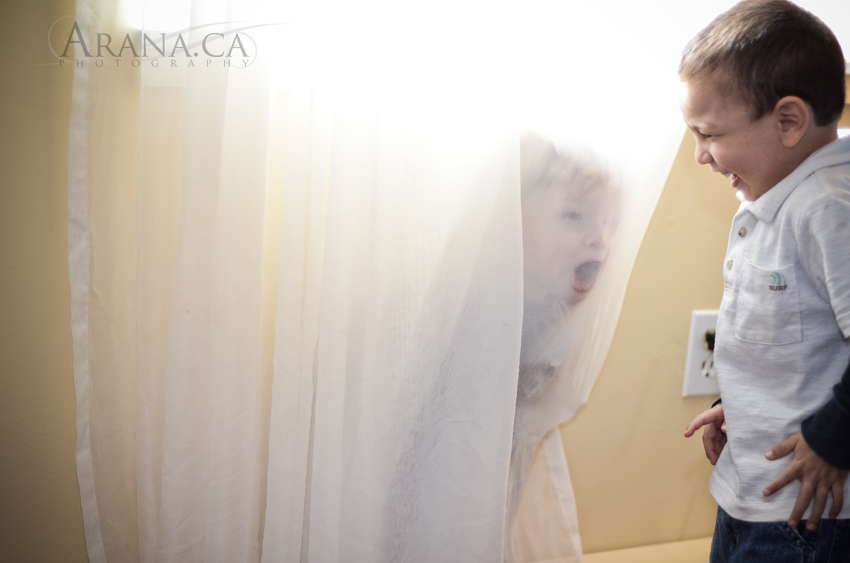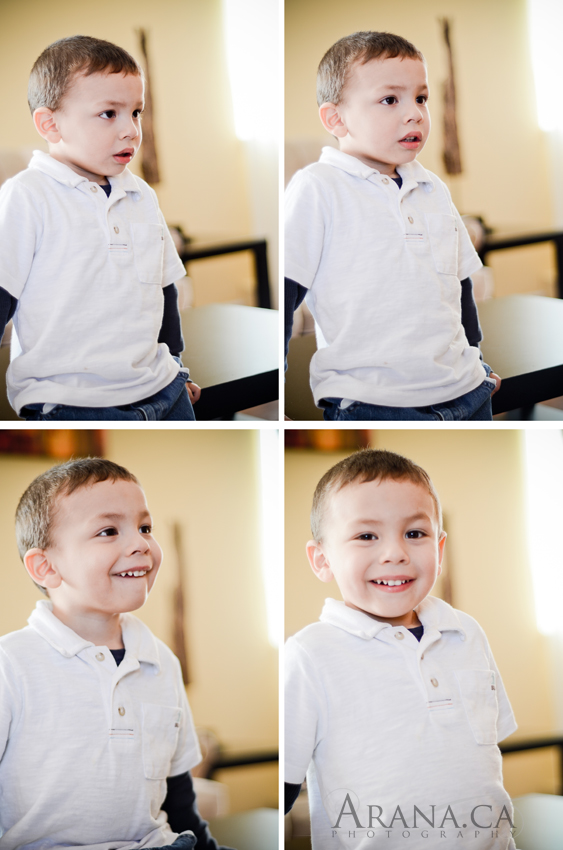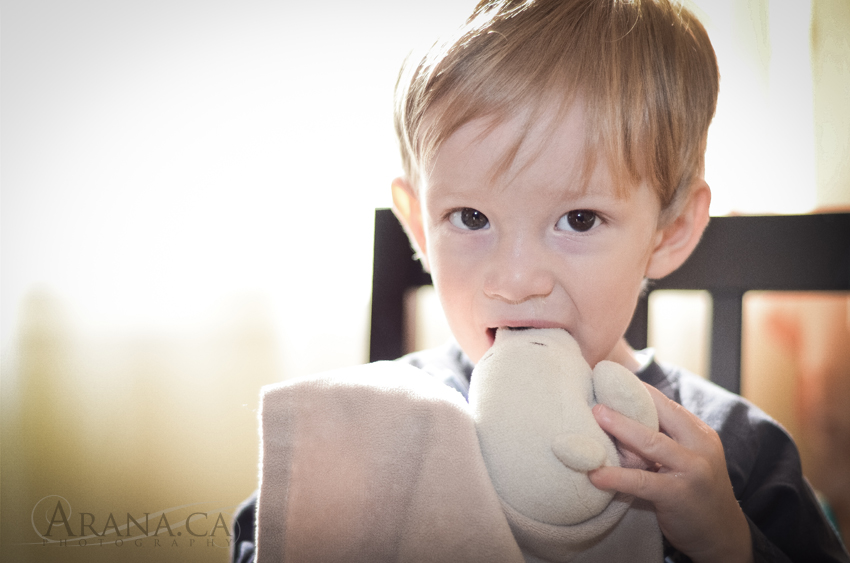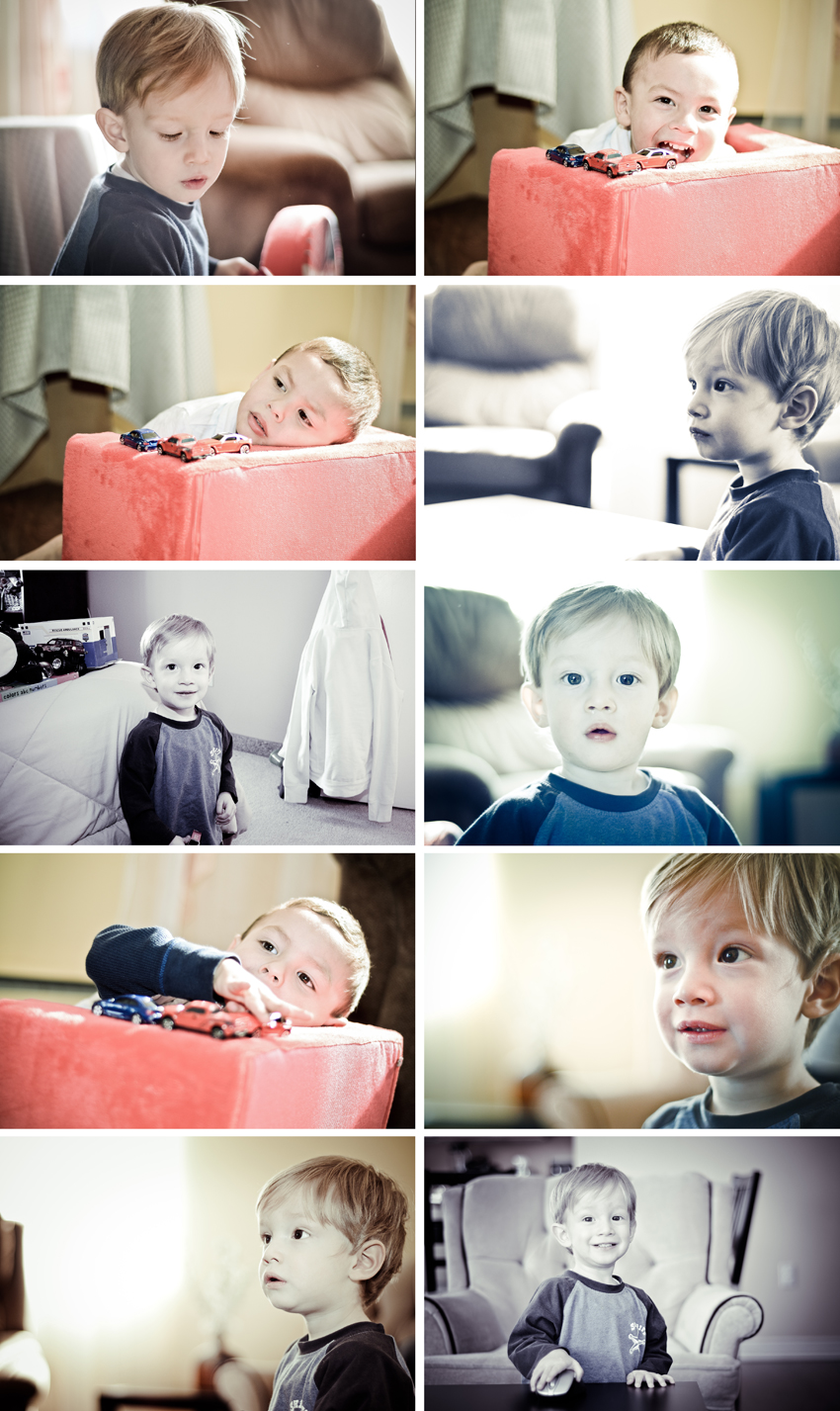 If this was an advertisement poster, I don't know what this little fella would be selling,… but I would most defenitly buy it!!!